Cheap prices

on all different 

Engines

 here at Used Car & Truck Parts Unlimited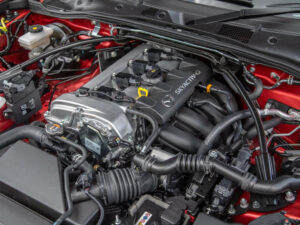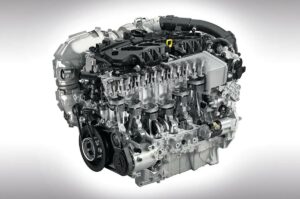 6-Month Warranty, Fast Delivery, We Have Most Makes & Models & Years For Most Vehicles
Click Here to Choose Vehicles⇓⇓⇓
Acura–Audi–BMW–Buick–Cadillac–Chevy–Chrysler–Daewoo–Dodge–Fiat–Ford–GMC–Geo–Honda–Hummer–Hyundai–Infinity
Isuzu–Jaguar–Jeep–Kia–Land Rover–Range Rover–Lexus–Lincoln–Mazda–Mercedes–Mercury–Mini Cooper–Mitsubishi–Nissan
Oldsmobile–Plymouth–Pontiac–Porsche–Renault–Saab–Saturn–Scion–Subaru–Suzuki–Toyota–Volkswagen–Volvo
give one of our qualified parts representatives an opportunity to make you smile
PayPal OR CREDIT CARD METHOD OF PAYMENT
At Used Car & Truck Parts Unlimited, we offer highly competitive prices on used engines, setting us apart from other auto parts companies. Our unwavering commitment to high-quality, caring customer support is what truly distinguishes us. We prioritize your satisfaction and go the extra mile to ensure you are 100% happy with your purchase.
With multiple warehouses across the USA & Canada, we have an extensive inventory, increasing the chances of finding the perfect replacement engine for your vehicle. Once you place your order, our efficient shipping process ensures that you receive your engine within a standard 5 business days, getting you back on the road quickly.
To provide you with peace of mind, all our engines come with a comprehensive 6-month parts-only warranty. This warranty reflects our confidence in the quality and reliability of our used engine. Should any issues arise with your engine, we cover the cost of return shipping. Depending on availability, we will promptly send you a higher quality replacement or provide a full refund. Your satisfaction and peace of mind are paramount to us.
Choosing a used engine can be a smart and cost-effective decision. It allows you to save money without compromising performance. Our engines undergo rigorous testing and inspection processes to ensure their functionality and durability. By opting for a used engine from us, you can acquire a reliable, high-quality component for your vehicle, enabling you to hit the road with confidence.
With our competitive prices, exceptional customer support, and a 6-month warranty, we offer a comprehensive package. Contact one of our qualified parts representatives today to assist you in finding the ideal used engine for your needs. We accept PayPal and credit card payments for convenient transactions. Experience the benefits of purchasing a used engine from Used Car & Truck Parts Unlimited and join our satisfied customer base.
If we can help you find anything please give us a call, we are always happy to help.
GET A QUOTE TODAY !!!